Well I finally got my plates for my car so I figured it was time to start the process of replacing some parts.
I got the M7 strut brace with reinforcement plates installed.
Then I swapped the wires out (originals in the car were 4yrs old) and replaced the coil with a Screamin Demon coil.
I had the metal inserts in the rear aero bumper that turned yellow over time so I removed them and replaced them with the black ones.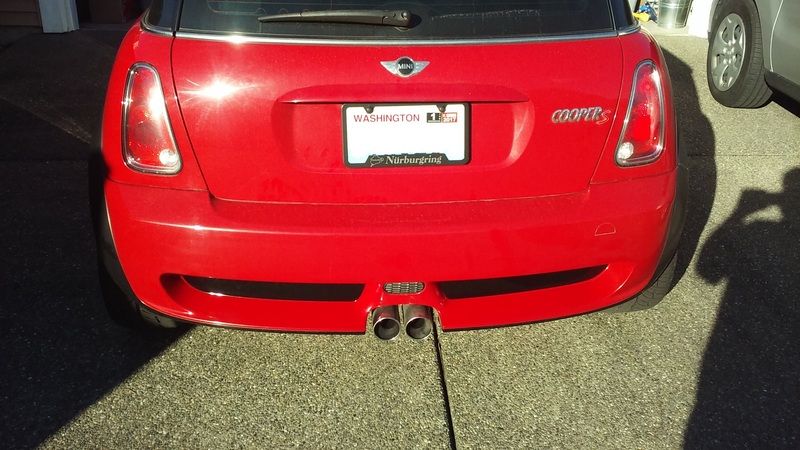 I forgot to mention that I had the windows tinted. Not too happy with the job they did so I am headed back to get at least one window fixed.
I had added the license plate frames to the car and the locking covers over the screws to reduce the odds of having them stolen.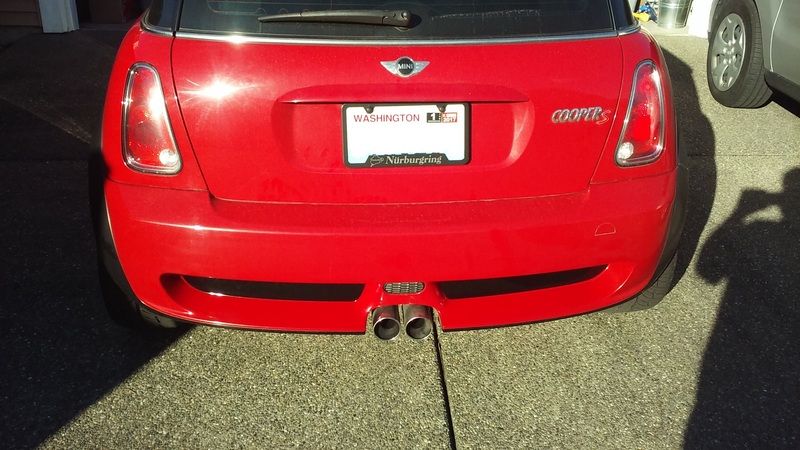 la Sarthe for the front and Nurburgring for the rear plate, both powder coated black.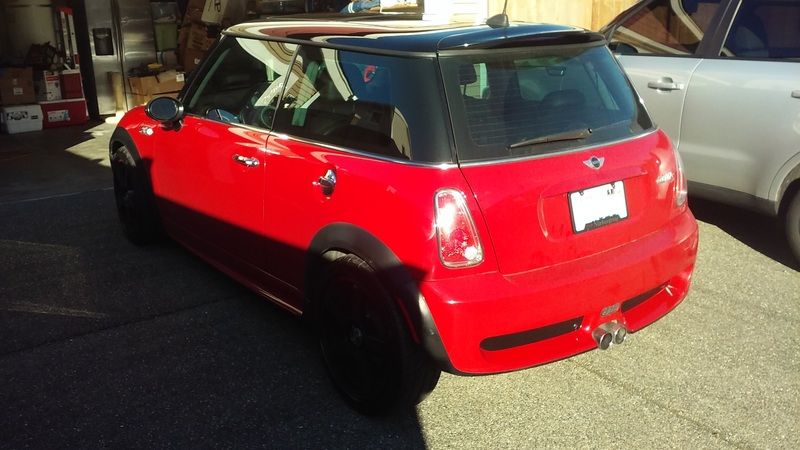 I also fixed the chips in the paint on the hood. Turned out pretty good.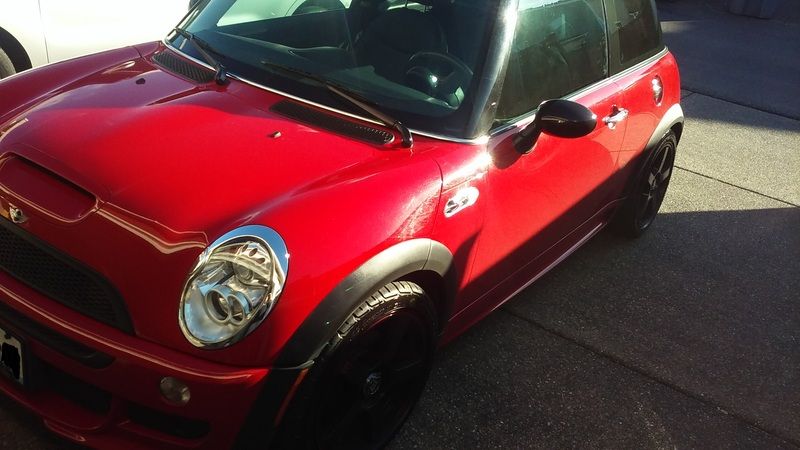 Also forgot to mention the black trim pieces around the fog lamps were missing when I got it. I added them as well.
Next up is a DDM intake with intake tube and intercooler shroud. After that I might see who had replaced their supercharger pulley and wants to help with swapping in a 15% one in my car.