I've never been a fan of chrome so I decided to plast-dip my trim while I'm at my parents house in Cali. Here are a few before and after pictures for anyone who might want to do this to their car. I still need to work on removing the mini badge from the hood and rear trunk.....
The day I bought it, all stock....
First, the easy parts......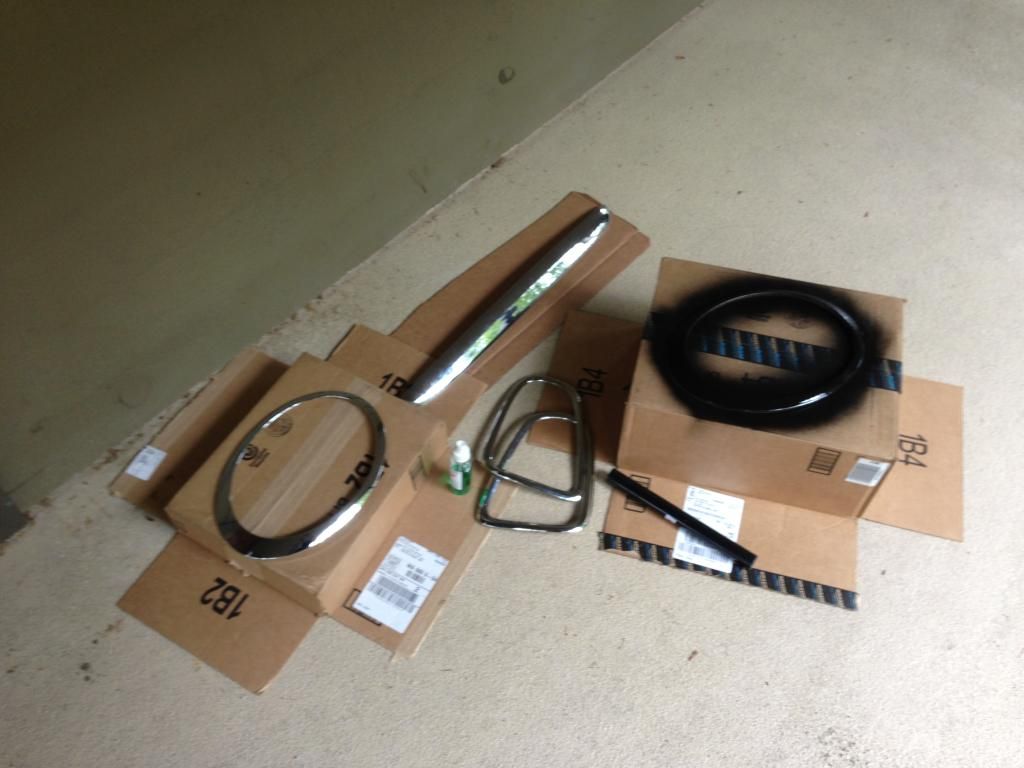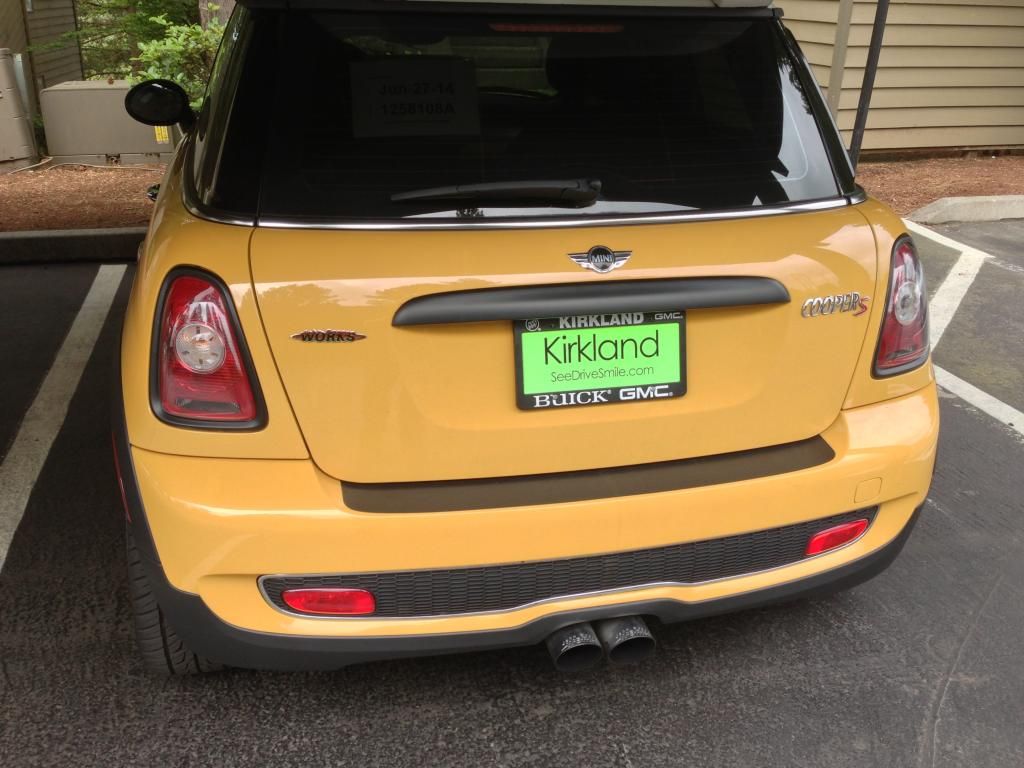 Then the slightly more difficult parts....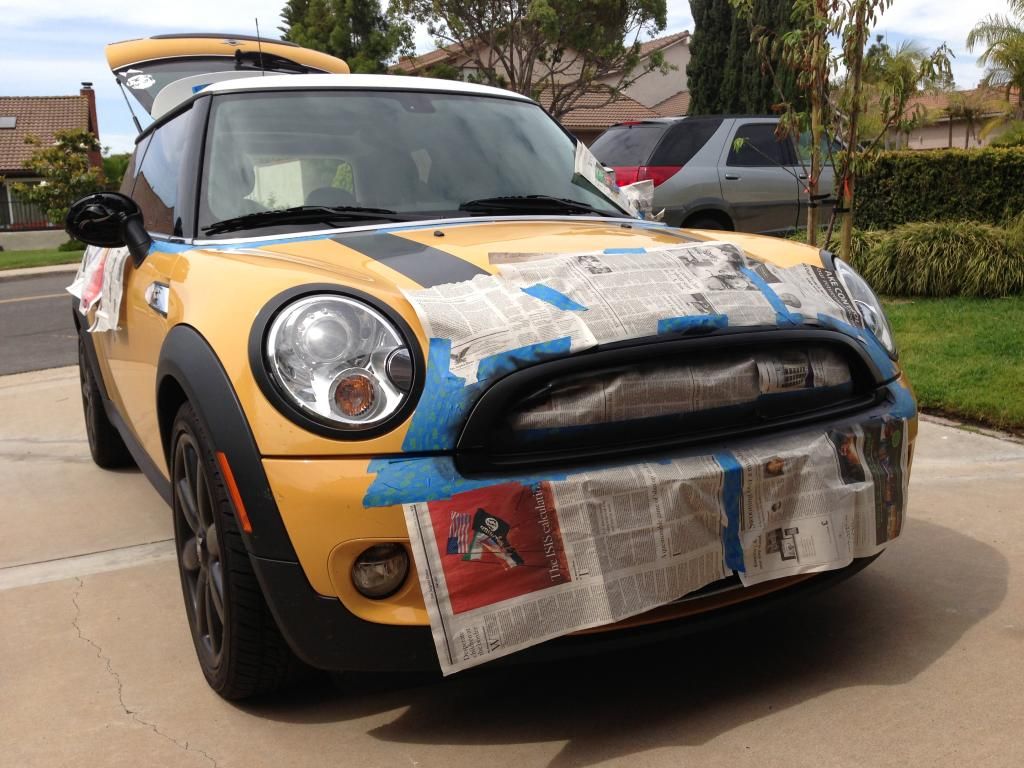 Wheels are dipped too.....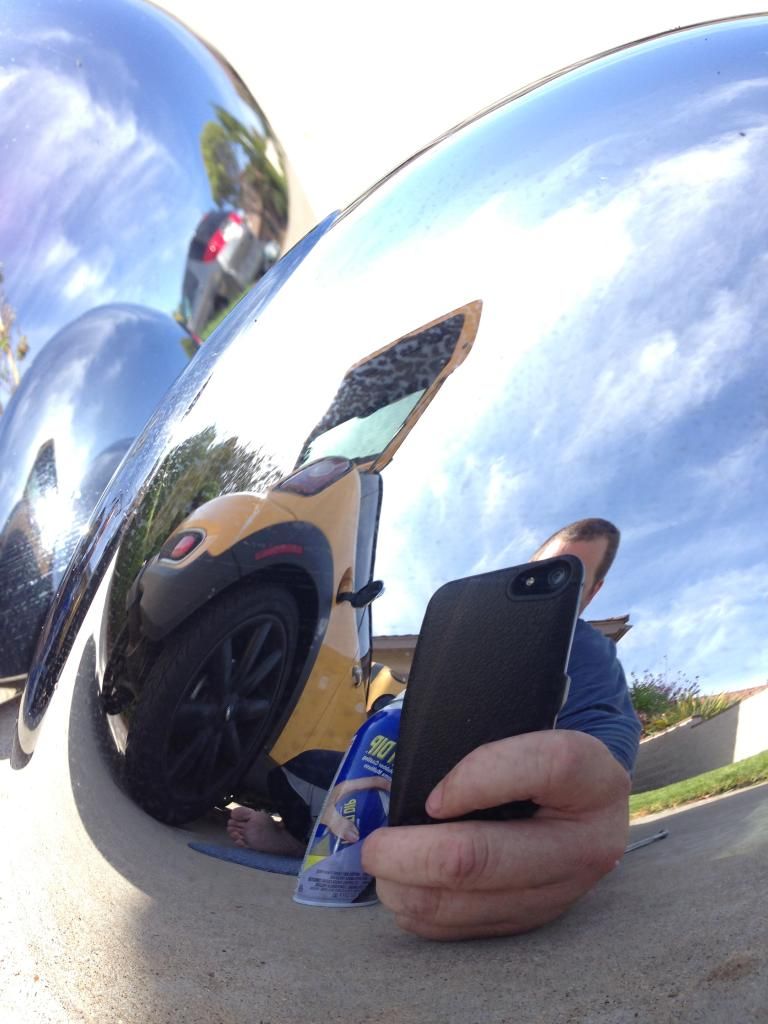 and the final product.....added the hood stripes too (vinyl, not dip) but I might pull those off and go for the ones that go down the center of the hood.....