The PCC on California Ave SW hasn't even been closed a week and already it's being used as a dumping ground. I spotted this as I was on my way to pick up Hazel from school. I was running late but had to stop and take a few pictures: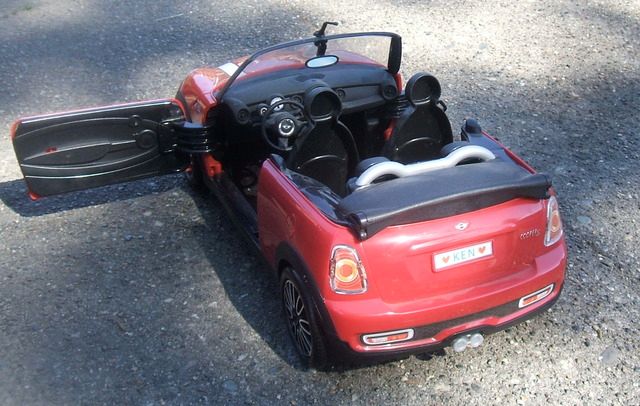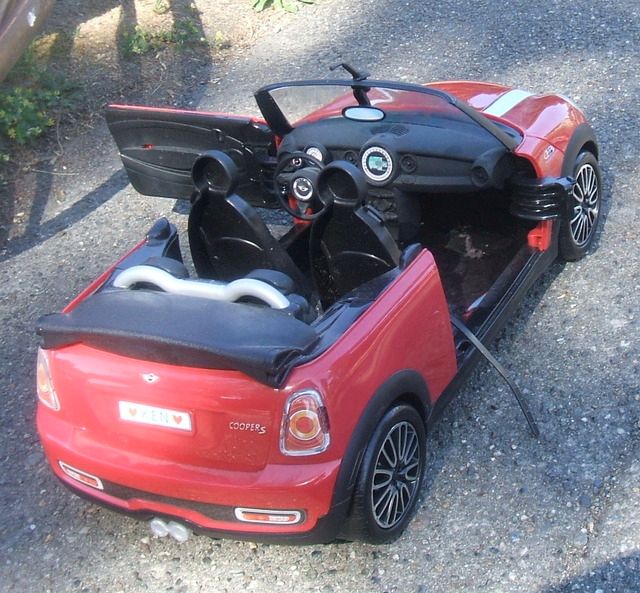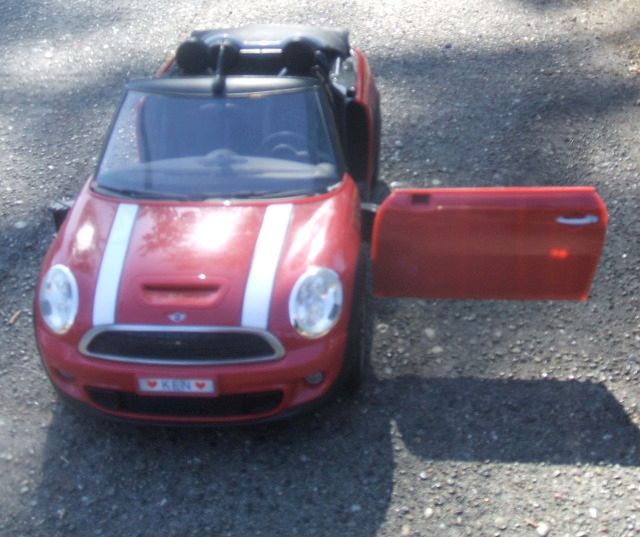 I'm guessing it was probably stolen and dumped after some hard joyriding- the interior is trashed and the passenger side door was ripped off somehow. It's too new to just be abandoned by the owner, especially as it looks like it was owned by somebody who was at least a little bit enthusiastic about ownership. Note the stripes, custom wheels and the personalized plate- "KEN".
I have heard from owners who leave their spare key inside their car and I always tell them this is a dangerous practice. If "Ken" left a spare key in his cabrio it's doubly dangerous as it's so easy to break into a convertible top.
Anyway, if you recognize this car or know the owner- presumably named "Ken"- you can let them know their car is in the West Seattle PCC parking lot. Depending on how hard the door was ripped off it's probably a write off, but it might make a good parts car. Rest of the body seems undamaged.
Bruce